---
Profile of the week:
Longform of the week:
Artsy fartsy of the week: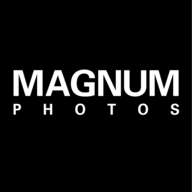 What's on our Spotify etc. playlist of the week:
Tweeties:
Resources:
Play the fake news game!
---
That's it for this week. Our next newsletter will hit your inbox next week. Our next podcast episode is out tomorrow. Is there a story we should add to next week's newsletter? Someone we should interview on our podcast? Ping us!
If you liked the newsletter, please share with your friends. If you have questions, please email us at TheInoculation@gmail.com.
Join the newsletter to receive the latest updates in your inbox.