Facebook 💣🐚, Do Fairytales Hold the Key to Disinformation: Inoculated Newsletter (28.10.2021)
Inoculated, a weekly newsletter that explores the intersection of anti-vaccine beliefs, technology, and politics
‌
Hi, welcome to the newsletter in a week that was dominated by news gleaned from the leak of a Facebook document trove. A number of news publications are still working on the documents, and it's not clear how much information we'll still see.
📰News of the week:
➡️If you want to read up on all the Facebook stories, here's a link.
⬆️ Re-up of the week (First Draft, May, 2021)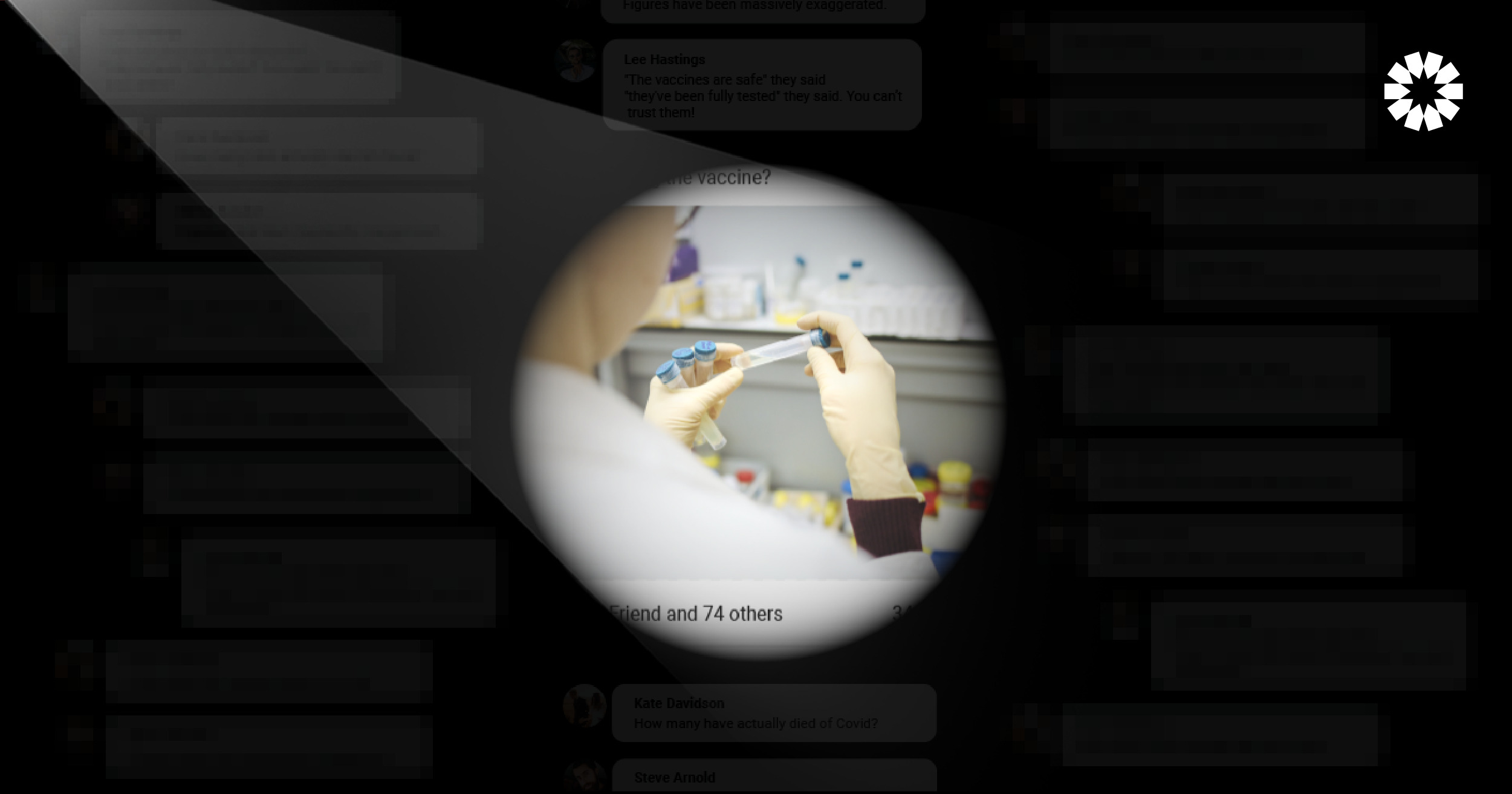 📝 Longform of the week: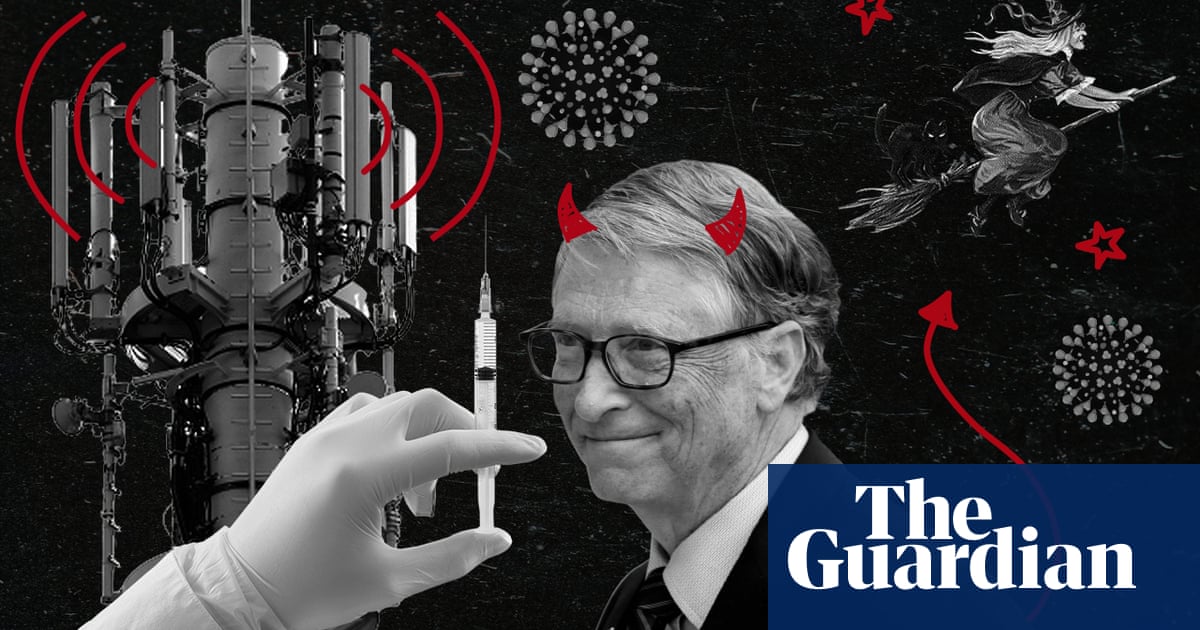 🎁Bonus read of the week: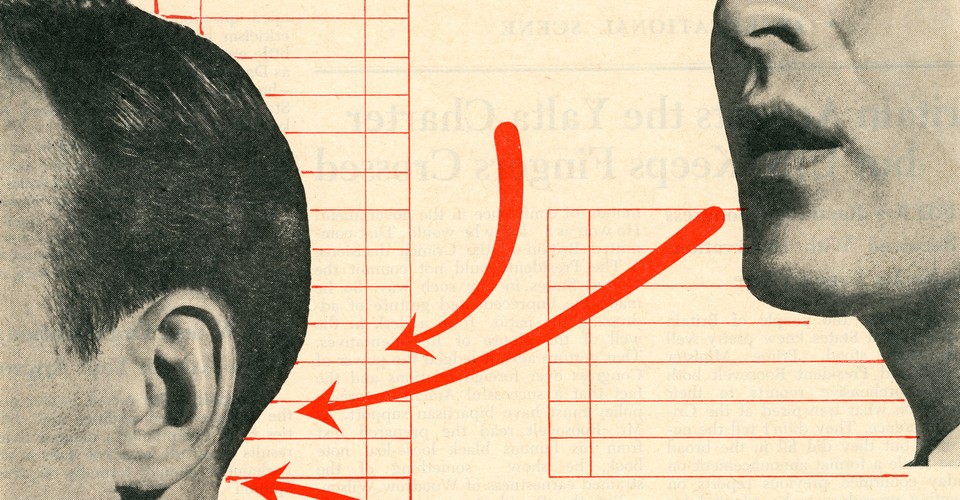 📲Tweet of the week:
That's it for this week. Is there a story we should add to next week's newsletter? Someone we should interview on our podcast? Ping us!
Join the newsletter to receive the latest updates in your inbox.