Polio Found in London, Austria Scraps Jab Mandate: Inoculated Newsletter (23.06.2022)
Hi readers, this is our last rodeo before we head out to enjoy our summer breaks – back in September, promise.
We've already seen that the childhood vaccinations have dipped during the pandemic, but in some truly frightening news, traces of the polio vaccine and evidence that it has spread from person to person have been found in London. Read more below:
📰News
Surveillance of wastewater in north and east London found evidence of community transmission of poliovirus for the first time in 40 years, the guardian reports.
Austria scraps COVID vaccine mandate at a time when Austria has one of the EU's lowest vaccination rates.
🎁Bonus read of the week:
Are more people avoiding the news because it has a "negative" effect on their mood? Findings in a new Reuters report.
📝 Longread:
Grifters gonna grift, long-covid edition: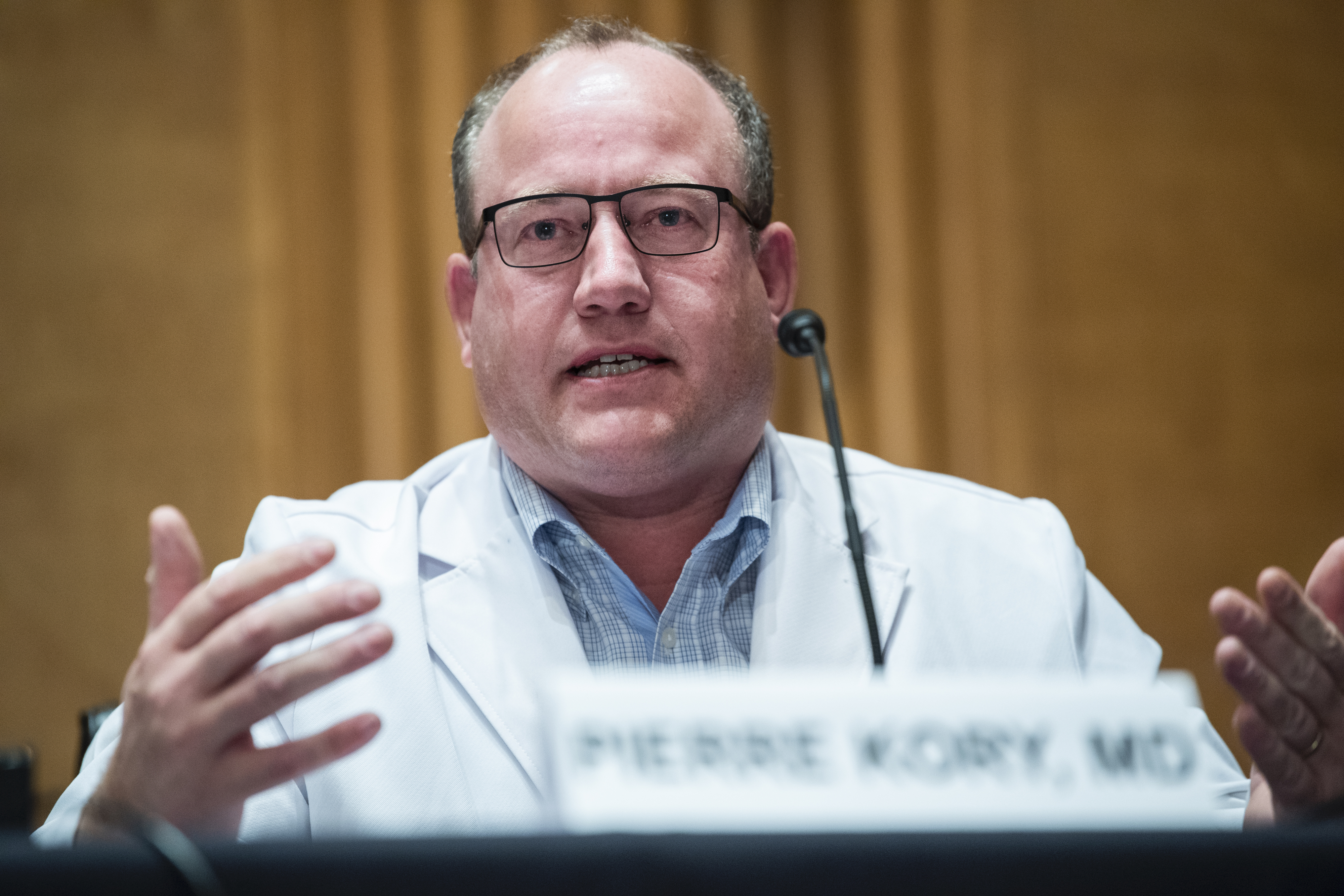 ⬆️ Re-up of the week:
DFRLab analyzed 27 Telegram channels that spread anti-refugee, pro-Kremlin, and at times, anti-vaccine content. Some of the channels appear connected, as they have published identical posts or forwarded posts from each other.
---
Join the newsletter to receive the latest updates in your inbox.