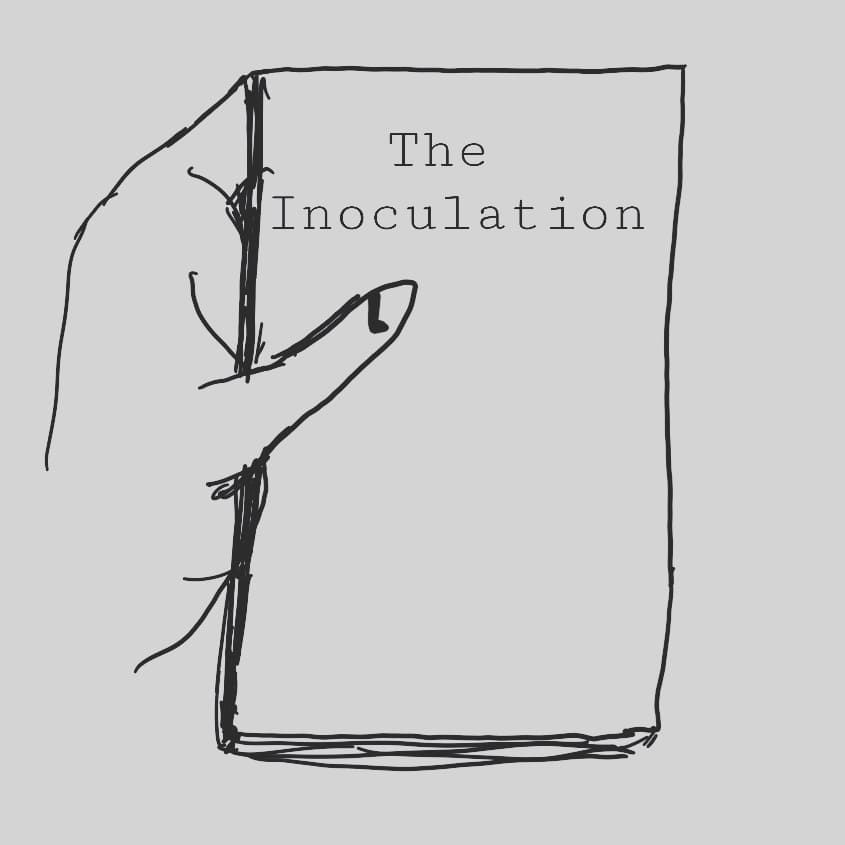 The Inoculation Episode 1 - Estimating the size of anti-vaccination movements
Are 'vaccine hesitancy', 'vaccine skepticism' and 'anti-vaccination sentiment' synonyms? Do people who say they doubt vaccine safety always refuse vaccines? In this episode Eva and Daiva discuss the challenges researchers face when trying to estimate the size of the anti-vaccination movement and the number of its sympathizers.
Our interviewees are: Prof. Maya Goldenberg, Dr Jonathan Kennedy, Prof. Jason Reifler, Dr Samantha Vanderslott. We also thank Col. Gintaras Koryzna for providing valuable data. You can read the Slate article we reference here. In addition, we refer to the Wellcome Global Monitor 2018.
Do read our story in Nara. Lithuanian readers can find our story on vaccination in electoral debates in the February issue of the IQ magazine. Our research is supported by Journalismfund.eu
Follow us on Facebook as @theinoculation, on Twitter as @TInoculation, and on Instagram as @the_inoculation
Join the newsletter to receive the latest updates in your inbox.