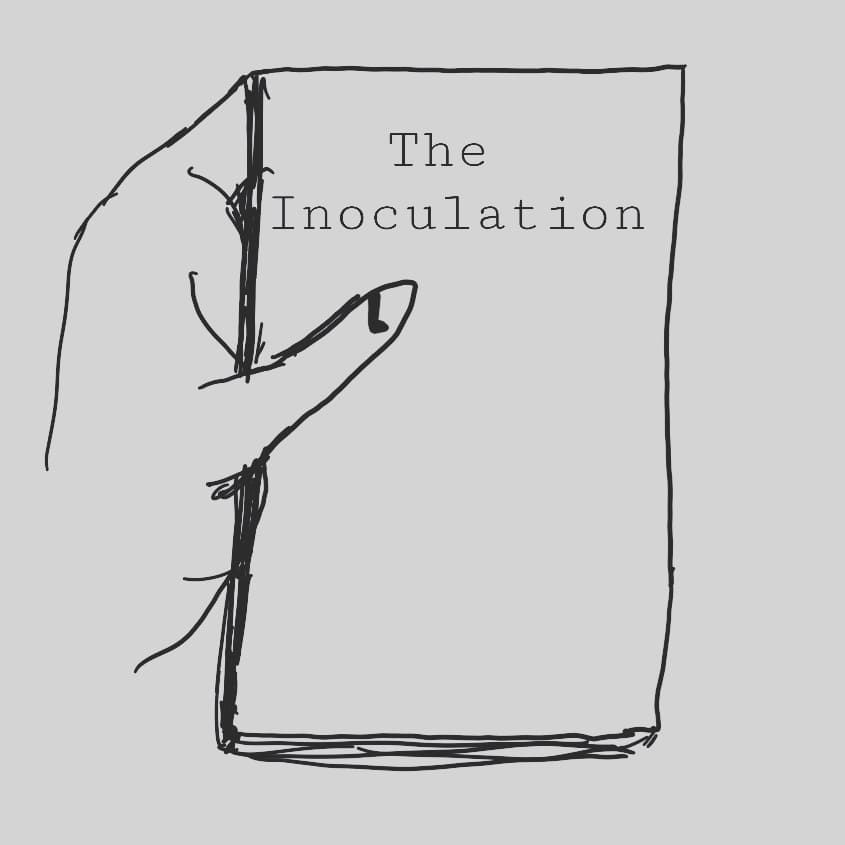 The Inoculation Episode 3 - Vaccine communication — how to avoid common mistakes
After a series of delivery hiccups and reports of some frontliners not showing up for their jabs, Europe - and other regions - tensely awaited the European Medicines Agency's assessment on the safety of the AstraZeneca vaccine. Its rollout was shrouded in rumours from the start. How can journalists navigate the landscape of statistics and personal testimonies? How can we best answer readers' questions? And how can everyone be better prepared for conversations about vaccines in their community?
To find out The Inoculation talked to freelance journalist Laura Oliver. Laura is the author of A Freelancer's Guide for Reporting on Vaccines, published by the European Journalism Centre. She previously worked as a community coordinator at The Guardian, where one of her duties was sourcing eyewitness accounts from the 'Arab Spring'. Later she worked on the GuardianWitness platform, before starting off as a freelancer and co-founding the Society of Freelance Journalists. You can read more about the reporting guide here and more about Laura here.
Our research is supported by Journalismfund.eu. Please subscribe to this show on Apple Podcasts, Audible, Google Podcasts, Spotify or another platform of your choice. Follow us on Facebook as @theinoculation, on Twitter as @TInoculation, and on Instagram as @the_inoculation
Join the newsletter to receive the latest updates in your inbox.