In this edition, we'll take a look at Ukraine and Russian disinformation. Some background on how Russian disinformation works in these podcast episodes:
📰News of the week:
Kremlin-backed media outlets RT and Sputnik are officially banned in the EU, a crackdown on Russian disinformation amid Moscow's invasion of Ukraine
2. Twitter follows suit, as does YouTube.
3. This fact sheet for journalists is useful for anyone interested in Ukraine.
4. A number of fact-checking sites has built Ukrainefacts.org to check information on Ukraine.
5. In China, the internet is cheering the invasion on. Why?
6. Tiktok.....a conduit for disinformation.
7. Influencers in Ukraine and Russia are responding to the war.
8. Should you prepare for cyber attacks?
📝 Longform of the week:
🎁Bonus podcast/transcript of the week:
⬆️ Re-up of the week: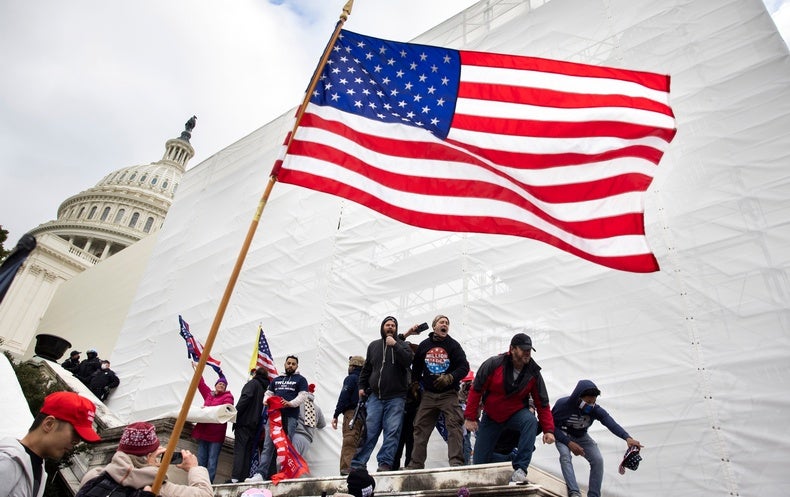 ---
‌
If you liked the newsletter, please share with your friends. If you have questions, please email Eva and Daiva TheInoculation@gmail.com.
That's it for this week. Our next newsletter will hit your inbox in two weeks. Our next podcast episode is out next week. Is there a story we should add to next week's newsletter? Someone we should interview on our podcast? Ping us!
Join the newsletter to receive the latest updates in your inbox.