Czech Singer Dies After Deliberate Covid-Exposure, YouTube Urged to Curb Disinformation: Inoculated Newsletter (20.01.2022)
📰News of the week:
🔬Research of the week: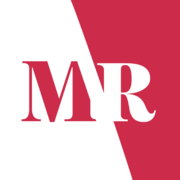 📝 Longform of the week ($):
That's it for this week. As of this week, our newsletter will hit your inbox in every two weeks. Our next podcast episode –  on disinformation on social audio (Clubhouse, Twitter Spaces) – is set to be released next week. Is there a story we should add to next week's newsletter? Someone we should interview on our podcast? Ping us!
---
If you liked the newsletter, please share with your friends. If you have questions, please email Eva and Daiva TheInoculation@gmail.com.
Join the newsletter to receive the latest updates in your inbox.