Doppelganger, Hahaganda, and Food Supply Disinfo: Inoculated Newsletter (29.09.2022)
Welcome back! And welcome to a new season of The Inoculated newsletter. Keep on reading to stay on top of what's happening in disinformation.
Here's the 📰News:
🎁Bonus reads: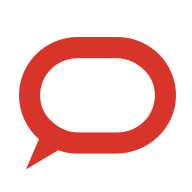 📲Tweet of the week:
Anyone who describes the impact of social media as simply amplifying or de-frictioning older phenomena - something I hear a lot at conferences - really doesn't recognise the way it's proactively designed and tested to give users a particular experience.

— Carl Miller (@carljackmiller) September 27, 2022
Join the newsletter to receive the latest updates in your inbox.