Why are Germany, Austria and Switzerland COVID-19 vaccination laggards? Inoculated Newsletter (11.11.2021)
‌
📰News of the week:
⬆️ Re-up of the week (ISC, November 2021)

📝 Longform of the week: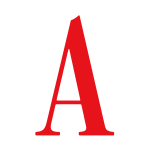 🎁Bonus read of the week:
That's it for this week. Is there a story we should add to next week's newsletter? Someone we should interview on our podcast? Ping us!
Join the newsletter to receive the latest updates in your inbox.